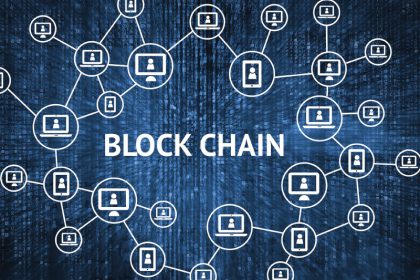 Is Blockchain Technology the New Internet?
The blockchain is an undeniably ingenious invention – the brainchild of a person or group of people known by the pseudonym, Satoshi Nakamoto. But since then, it has evolved into something greater, and the main question every single person is asking is: What is Blockchain?
By allowing digital information to be distributed but not copied, blockchain technology created the backbone of a new type of internet. Originally devised for the digital currency, Bitcoin, (Buy Bitcoin) the tech community has now found other potential uses for the technology.
In this guide, we are going to explain to you what the blockchain technology is, and what its properties are that make it so unique. So, we hope you enjoy this, What Is Blockchain Guide. And if you already know what blockchain is and want to become a blockchain developer please check out our in-depth blockchain tutorial and create your very first blockchain.